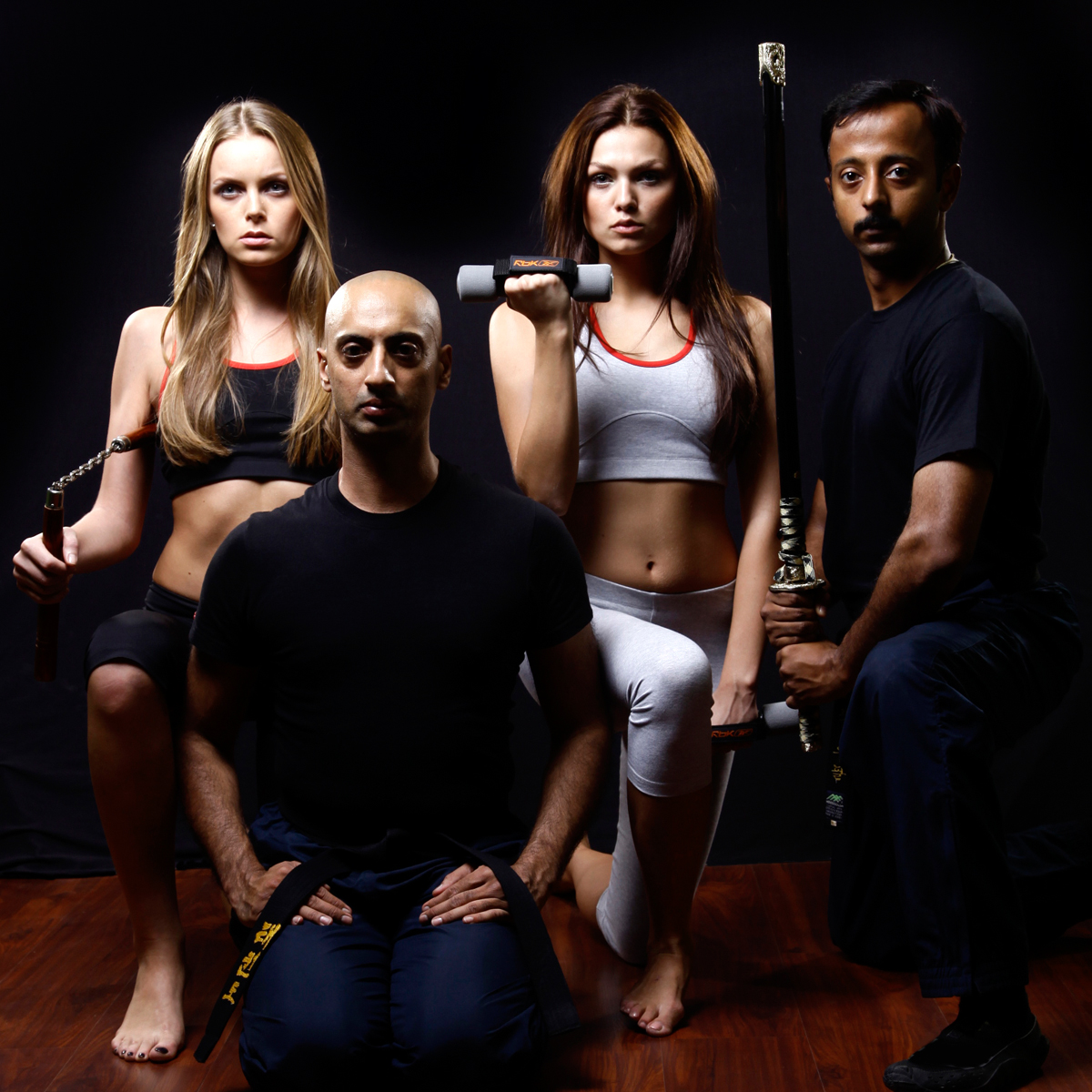 Blackbelt Fitness started in 2009, with the aim of using the power of martial arts in two specific ways:
Helping make people fit, without them having to resort only to the gym. And to help people learn self defense, given the increasingly volatile and unsafe world we're inhabiting.
Blackbelt Fitness encapsulates the knowledge and understanding of Ajay Ahluwalia and Deepak Uppal. With a combined experience of over fifty years in martial arts and weight training, Blackbelt Fitness promises you that you'll never feel the same tired, overweight or underfit person ever again.
Unlock the secrets of feeling good and looking better. Get Blackbelt Fit today!